Healthy with Dawn
through Food & Supplements with Dawn Tucci
Your
Healthy Choices

empowers you to take control of your health in a simple way with customized shakes and easy, delicious recipes.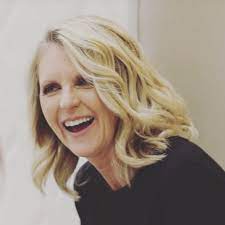 Honest Results
My Health journey with supplements began with a lot of questions and skepticism. For example, as a registered dietitian I had never seen the results that I heard people were getting using Reliv nutrition. Furthermore, after finding out that they marketed in Germany and England, I knew that there was clinical research showing that these products were not only effective but safe. Undoubtedly, this made my decision to "try" these products a …read more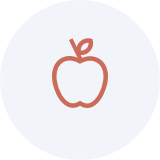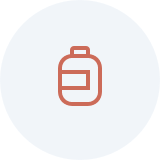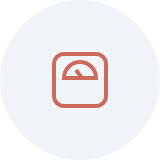 Having Trouble Making Choices Alone?
You're Not Alone and I am Here to Support You!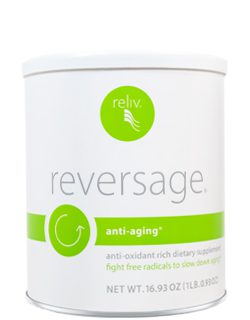 If you're looking for a way to feel young again, but don't want to spend hundreds on pricey products, try ReversAge….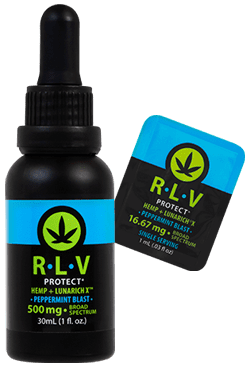 The only hemp extract product available with lunasin! RLV Protect Hemp + LunaRich® X is a simple and convenient solution to support healthy aging and help you combat daily stress*.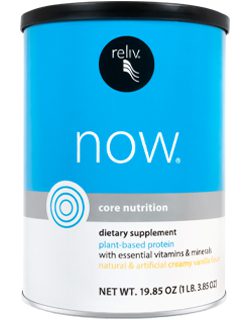 With 7 grams of heart-healthy, plant-based protein, Reliv Now with Soy gives you higher levels of essential vitamins and minerals. Formulated with LunaRich® 
Curious About Healthier Choices in Food?
Stay Updated with the Blogs & Reviews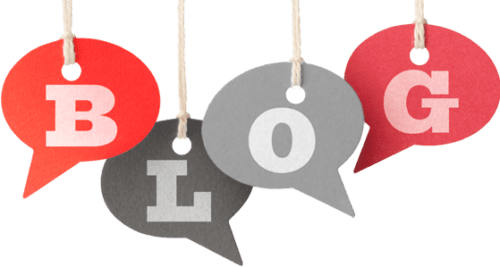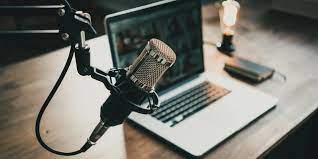 LISTEN HEREMy Blog Recipes, Tips, & More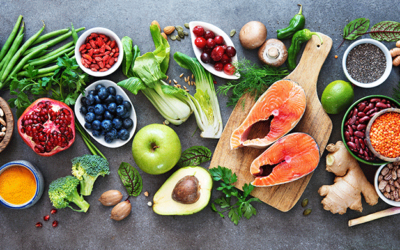 Do you ever find yourself at the end of the day and nothing nutritious...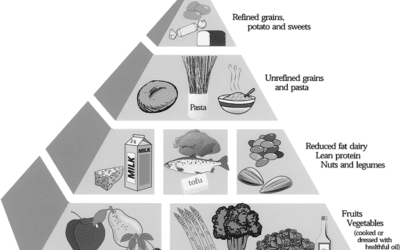 Food  and When is Enough On a recent family trip, my husband purchased a...
Lifestyle Choices: Risk Factors
Unhealthy diet
The foods you eat affect your health. Small healthy changes in your daily routine can decrease your risk of heart disease and stroke.
Not enough exercise
Being physically active is good for your heart and brain. People who are not active have double the risk of heart disease and stroke as well. 
Unhealthy weight
If you are struggling with your weight, you are not alone. Over 60% of Canadian adults are either overweight or obese. 
Are you struggling with your health goals and wondering if professional guidance might make a big difference for you
If so, you may want to consider one of the options below. They range from basic guidance to guidance plus accountability or personalized coaching. Not sure? Schedule a FREE 15 minute conversation with us to see if one of these membership programs would be the right for you. You have nothing to lose. This might be just what you are looking for!

*You will have a dietitian and a fitness trainer providing a proven system for better health and weight management

Too much alcohol
Heavy drinking and binge drinking are risk factors for high blood pressure, heart disease and stroke. Alcohol may also cause problems by interacting with your medications.
Stress
Stress is a part of life for just about everyone.  Sometimes it is not easy to recognize stress because we are caught up in the flow of life. 
Birth control 
Medications that contain estrogen – the female hormone – increase the risk of heart attack, stroke and mini-stroke (TIA).
Having Trouble Finding a Nutritious Balance?
You're Not Alone.  I'm Here to Help You and You Choices!
It can be hard to stick to a food plan because it can encourage a black and white mindset. Particularly this means that you're either trying to be 'good' and eat perfectly in accordance with your weight loss plan, or you're being 'bad' and eating exactly how you please, perhaps mindlessly making poor food choices and overeating.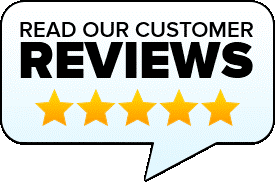 Dawn has been so helpful with both nutrition and exercise advice for me. She doesn't expect me to become a world class athlete, but encourages me to improve, starting where I am. The Reliv Now product has also noticeably improved both my and my husband's health and eliminated annoying issues like joint pain, bowel issues, and we both have more energy.

Beverly Wright Miller

April 30, 2020

Dawn shares from her heart, so much great information. I am looking forward to "What's for dinner" 😊

Betty Andrews

January 4, 2020

Great info! Dawn is so knowledgeable and a great resource for healthy nutrition tips.

Amy Thomas

October 8, 2019

Better Choices