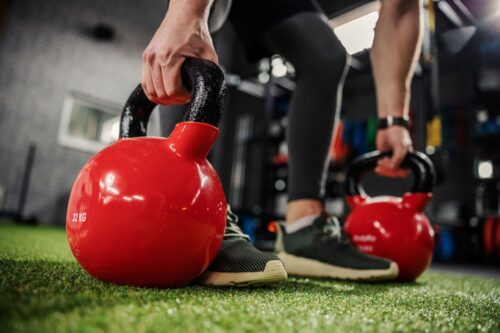 EXCERCISE
Better Choices, 

Better Habits, 

Better Life!

JOIN THE BETTER CHOICES PROGRAM TODAY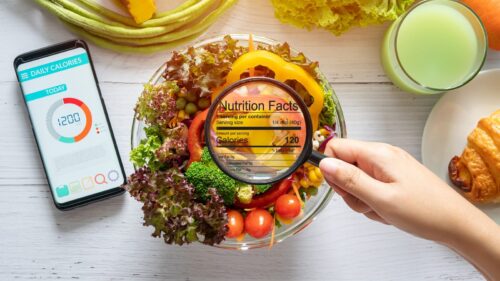 NUTRITION
Better Choices, 

Better Habits, 

Better Life!

JOIN THE BETTER CHOICES PROGRAM TODAY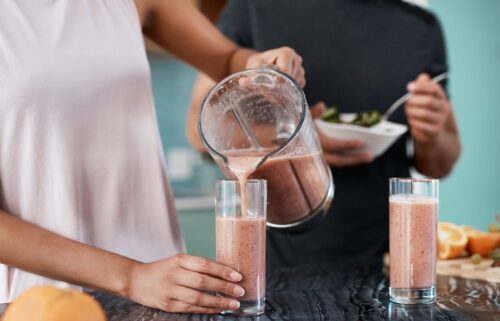 Supplementing
Better Choices, 

Better Habits, 

Better Life!

JOIN THE BETTER CHOICES PROGRAM TODAY
Sign Up (below) for The FREE Trial today!
up to 4 Week Meal Plan

weekly Healthy Recipes

up to 30 Minute Exercise Routine (modifications included)
Stay on Track
Simplify your life by subscribing to receive a new program each month.  (includes access to our exclusive Better Choices facebook page)! |
$9.99 per month
are you already a member?